Product Description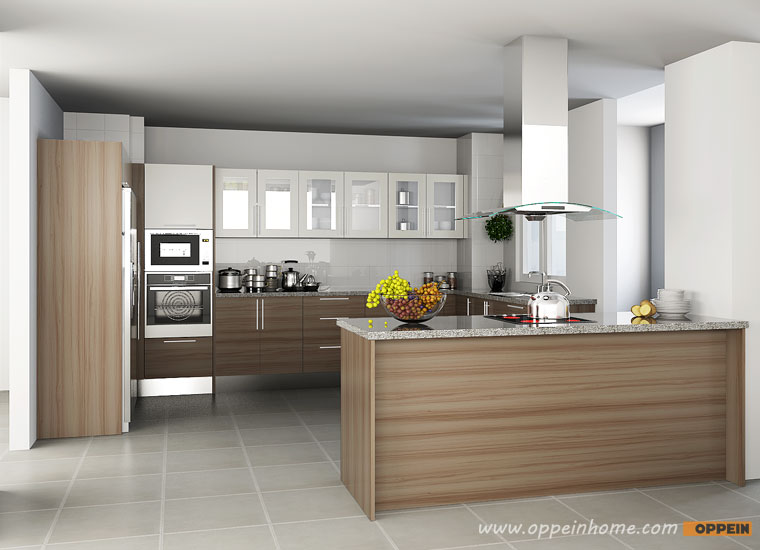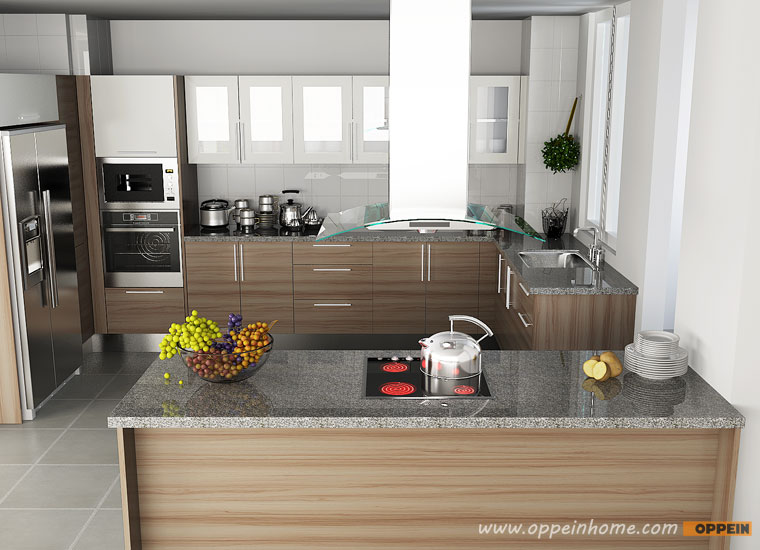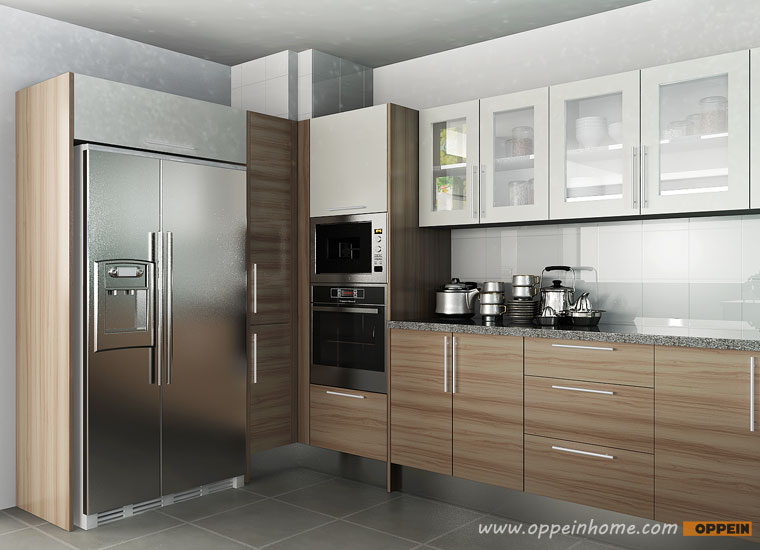 Beautiful in Design – This functional high cabinet contains two cabinets for electronic appliances, which could save lots of space. Besides, it looks very beautiful and gives a feeling of tidiness.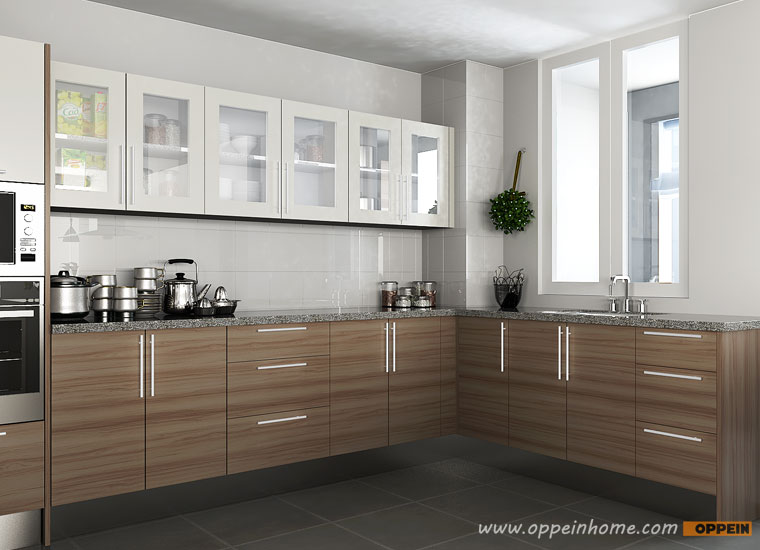 Simple but Functional – In one aspect, this kickboard matches with the melamine cabinet perfectly and it improves the extent of elegance of the whole kitchen. In the other aspect, this high kickboard is anti-corrosion and moisture-resistant.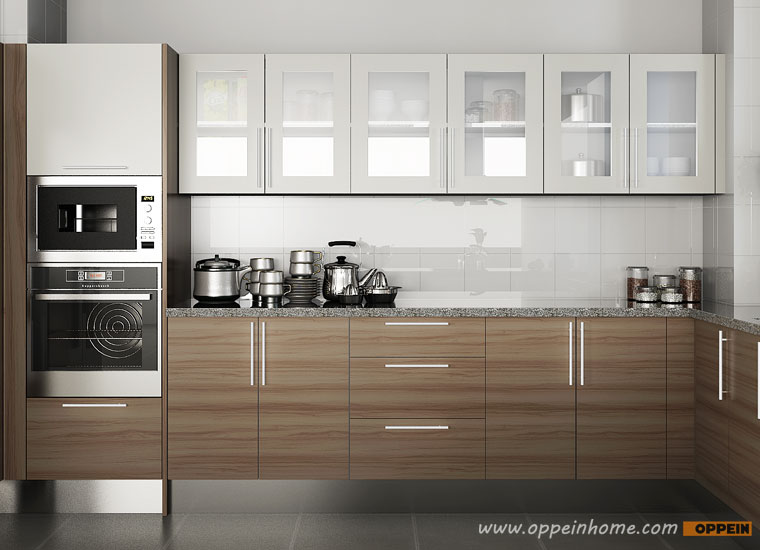 Huge storage space – Several wall cabinets row in a line and they get the high rate of space utilization. At the same time, they provide enough space for storage.