ABOUT OPPEIN
OPPEIN offers the best Kitchen Cabinet, Wardrobe, Bathroom Cabinet, Interior Door, Solid Surface, Kitchen Electrical Appliance & Accessory, Home Furniture and other Building Materials. With exceptional designs and our professional one-stop project service, OPPEIN products and services are recognized internationally by builders, contractors, project brokers, and building design companies.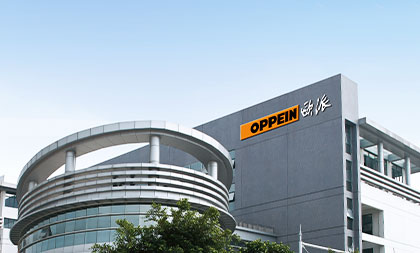 OPPEIN History
OPPEIN history is the developmnet history of Chinese integrated kitchen!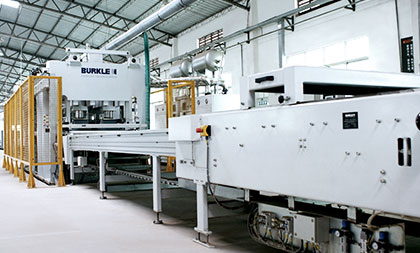 Factory Tour
NO.1 production capacity in Asia. German machinery and production software by HOMAG.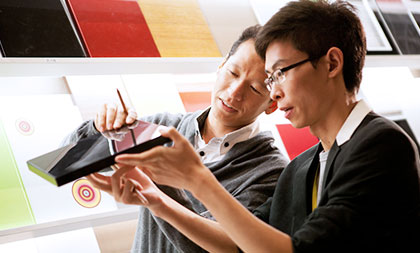 Quality
International standard eco-friendly material selection.