Product Description
Living & Dining Room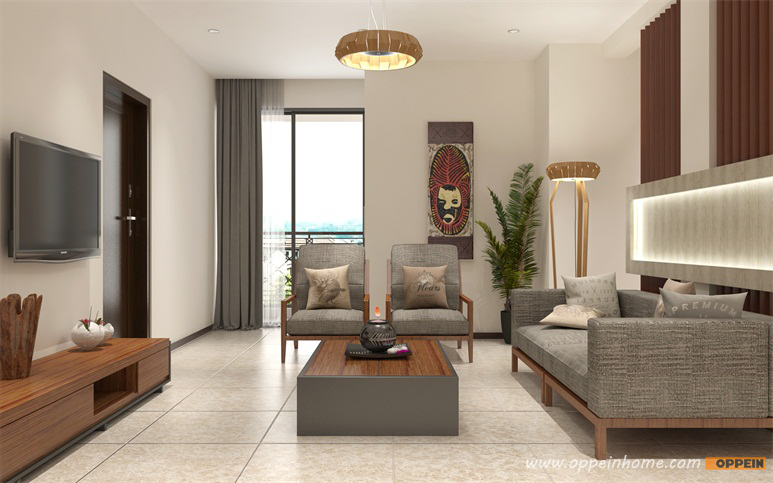 Grey and wood grain are the major color in these two area. No more sharp colors will disturb you, creating a
cozy area. The wooden stripes like the screen is a ingenious interior feature that matches the pillar in the
middle as well as separating the living area and dining area.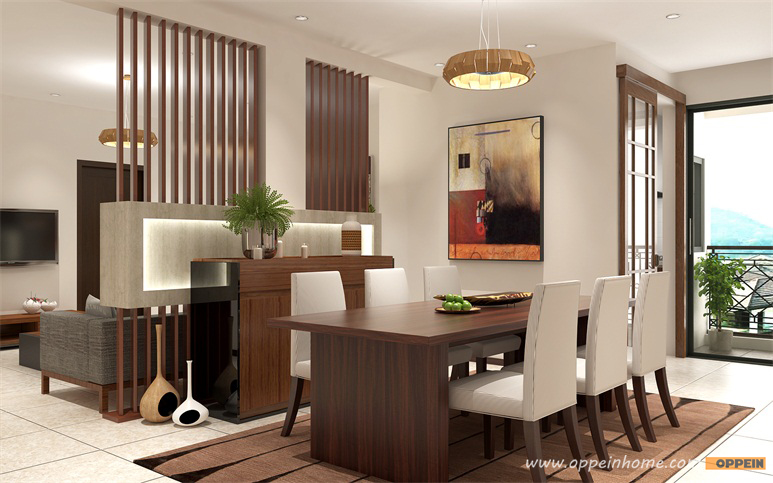 Kitchen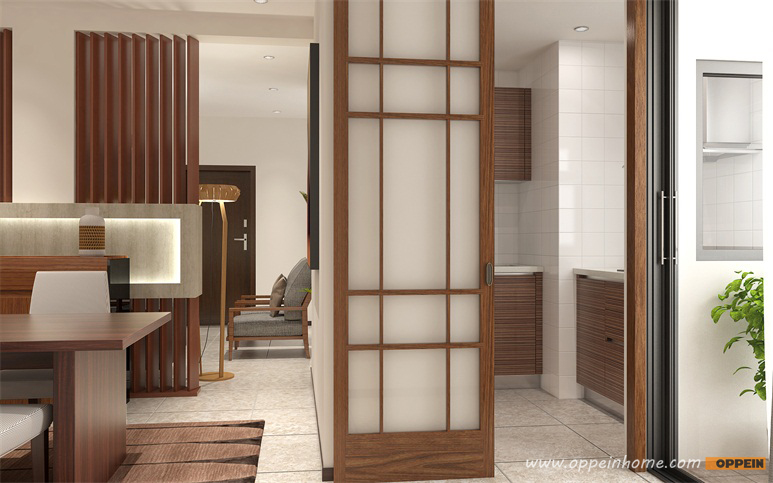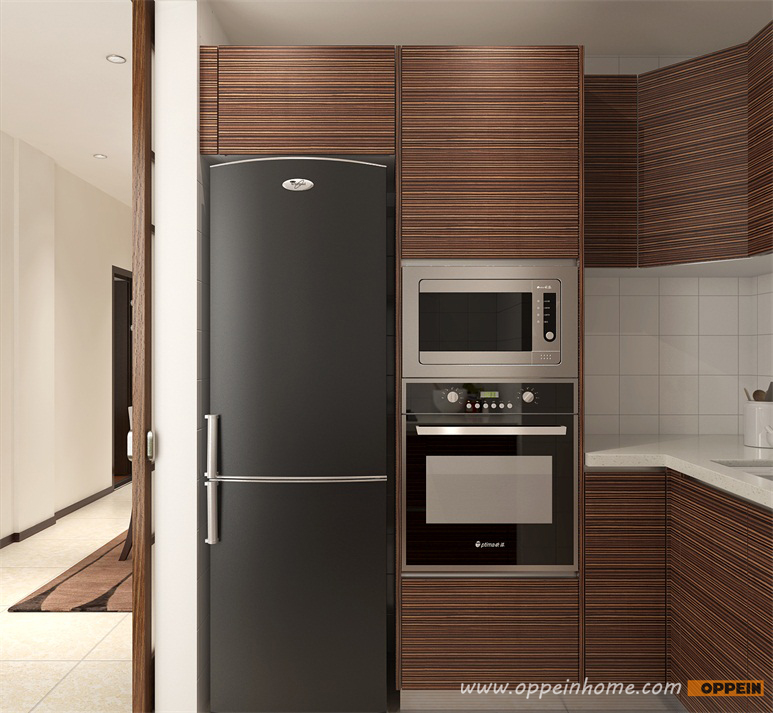 This small U-shape layout is effective to smooth your work during making dishes. Despite it' s small, the
washing area and cooking area are divided for two people working together easily.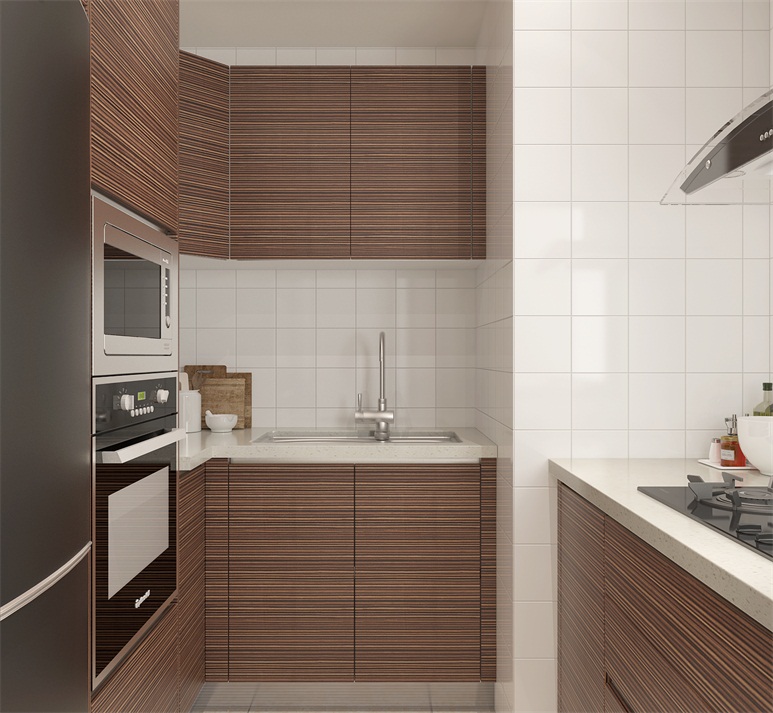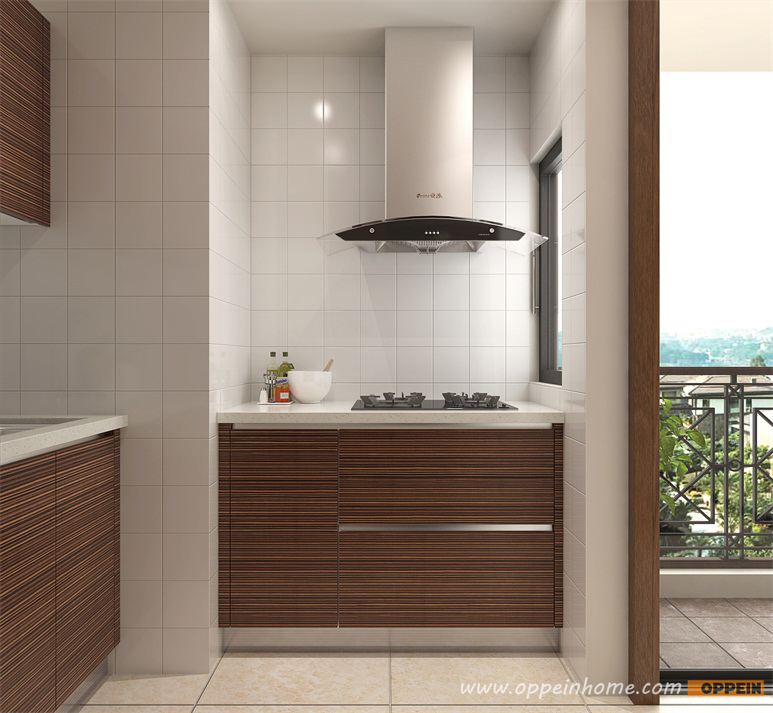 Bedroom 1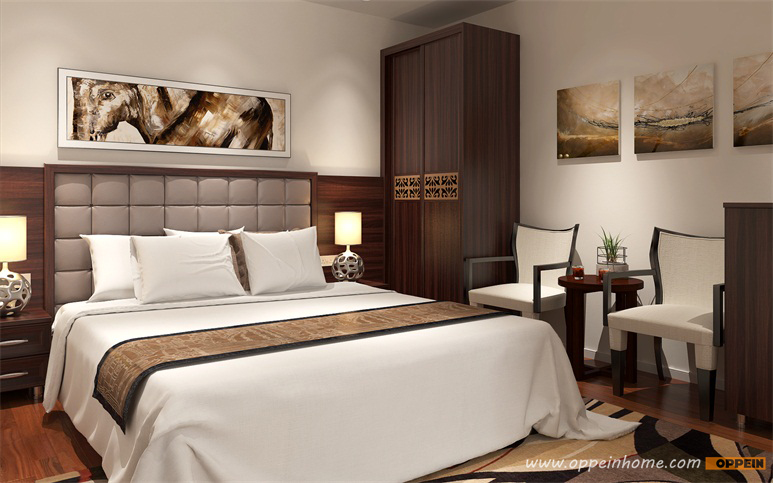 Black and white are the basic colors. It's suitable to set them in the bedroom.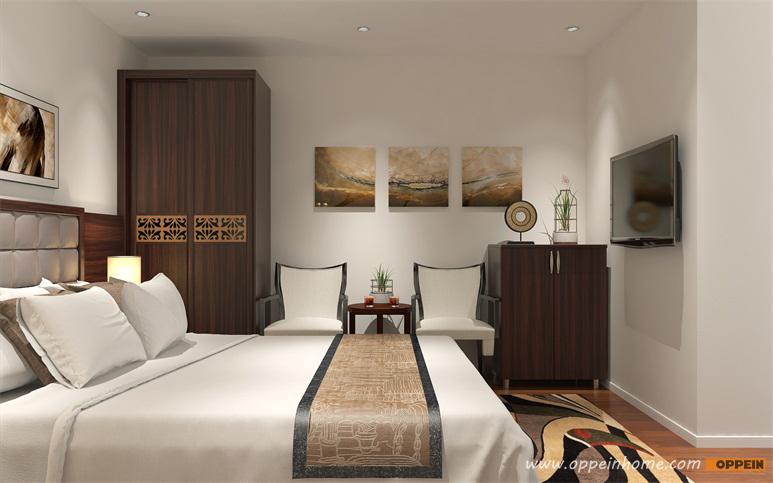 The sliding-door wardrobes are applied PVC and the pattern of waist line is on the right. The golden pattern is
very shining on the dark wood grain doors.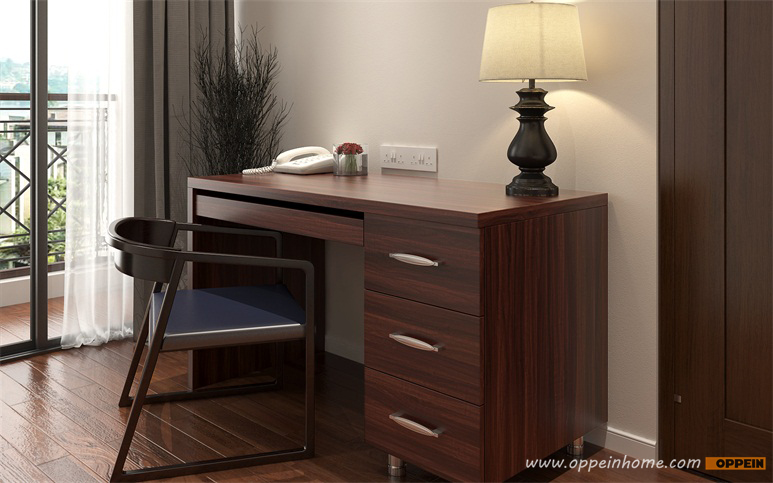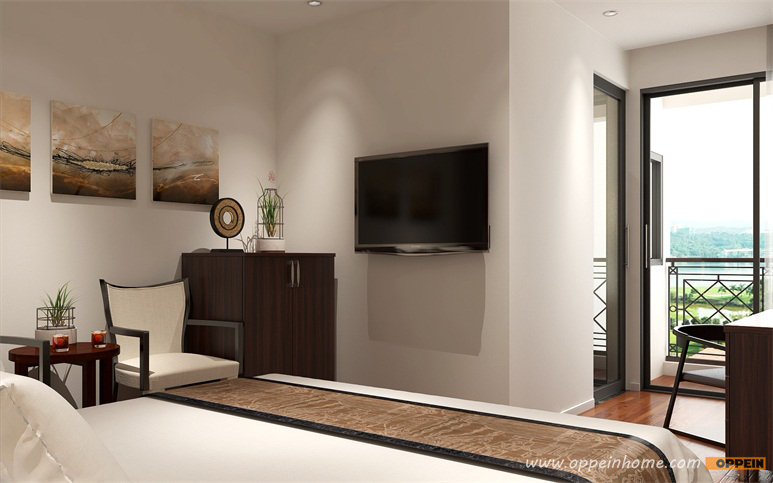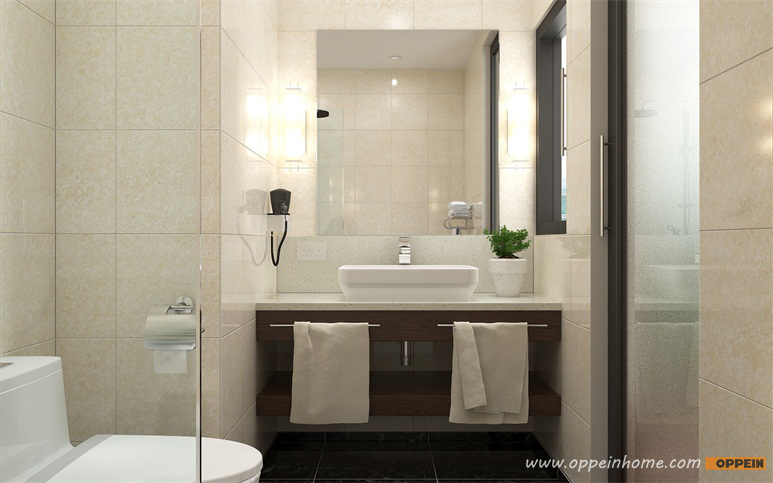 Simple and bright. Bathtub, toilet, basin, bathroom cabinet, all this practical bathroom facilities are include,
which is convenient to your life.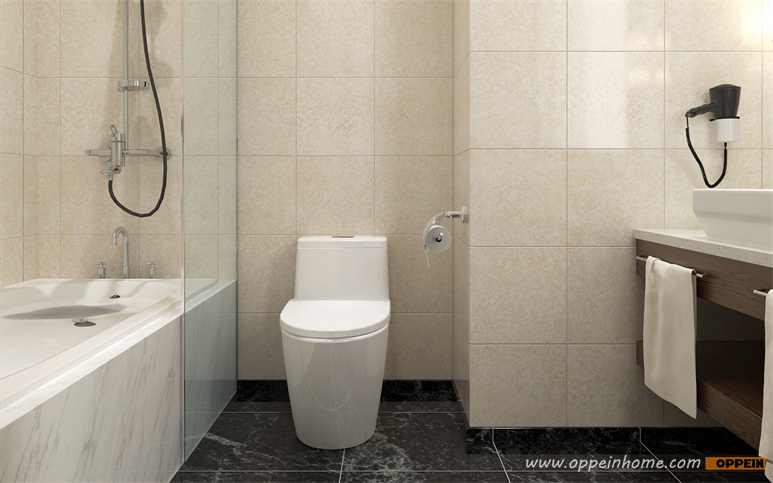 Bedroom 2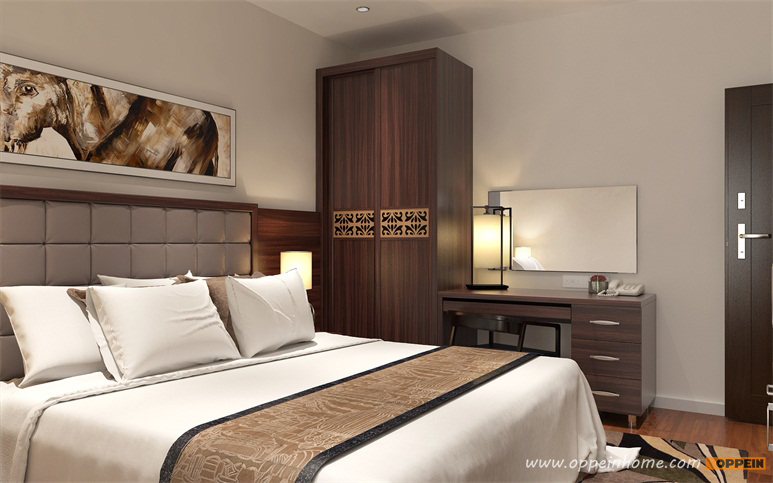 Bedroom 2 has similar design with bedroom 1.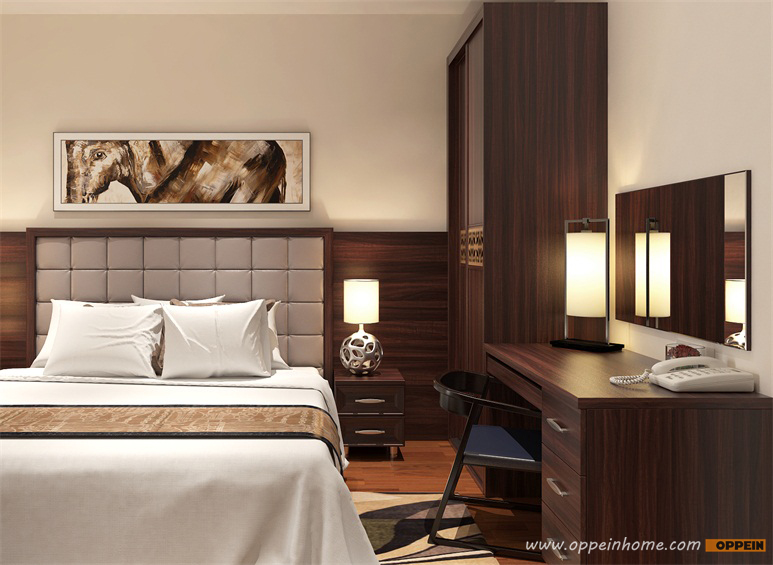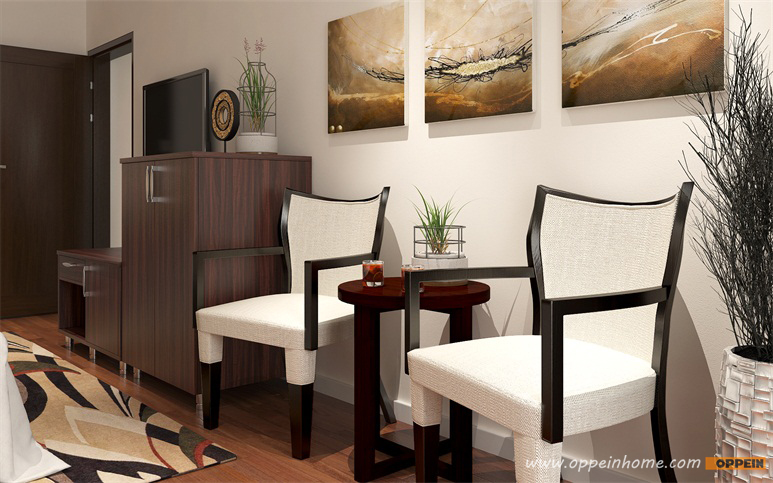 The chairs with fabric can release the stress of the bedroom because other furniture are dark colors.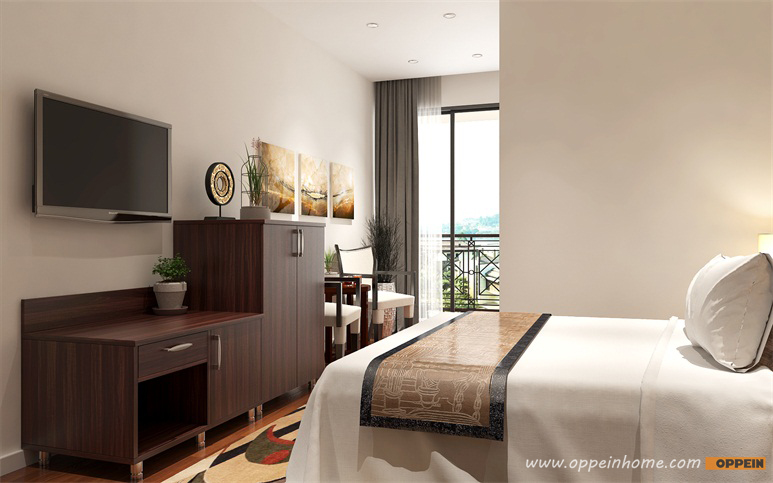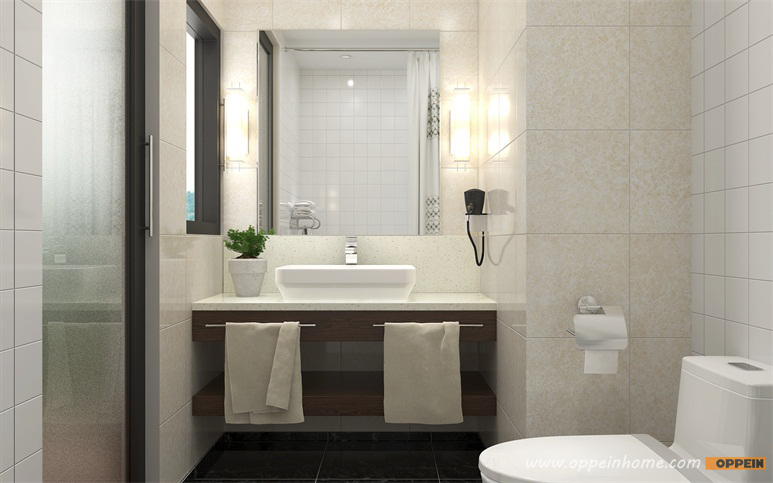 In the bathroom, showers and bathtubs are in the same area to save much rooms. No need to step out to get
towels as there are towel bars on the other side.